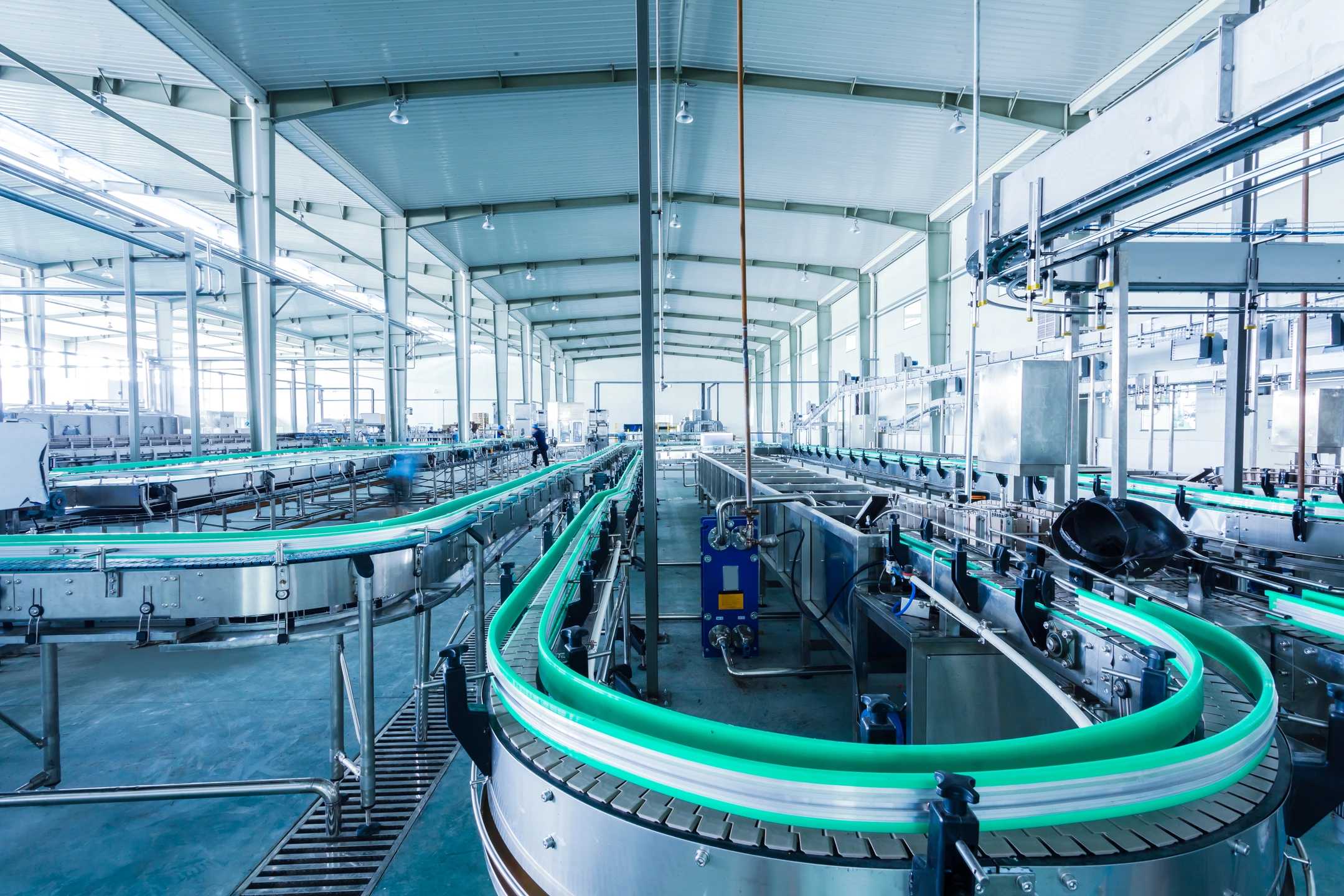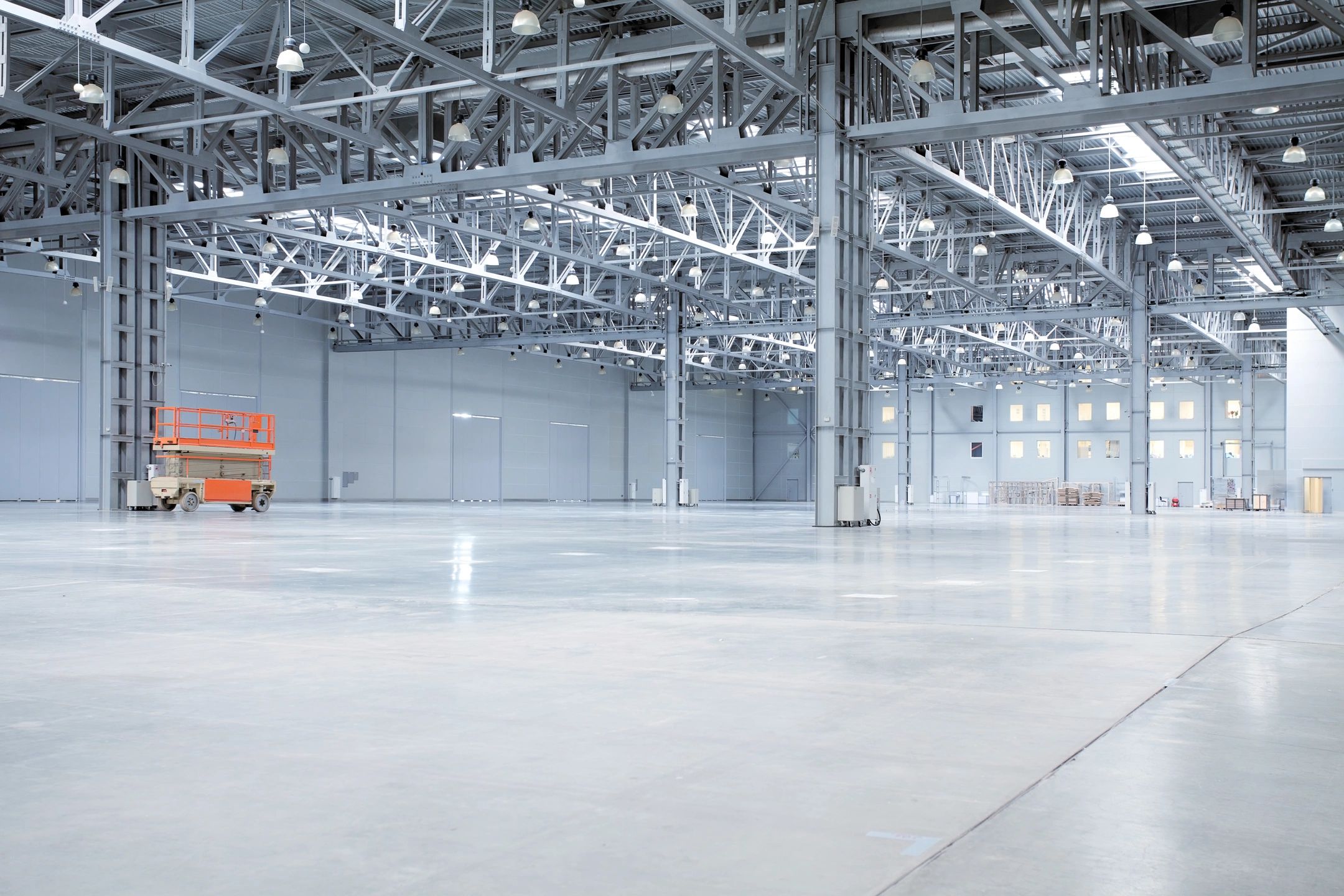 Manufacturing Management System (MMS)
Looking to take your manufacturing facility to the next level? Our Manufacturing Execution System, MMS, allows you to address many of the issues you face daily. Savings in rework, reduction of error rates, complete traceability and improved adherence to schedules are a few of the benefits you get when implementing our Manufacturing Technology, MMS into your production facility.  Learn More.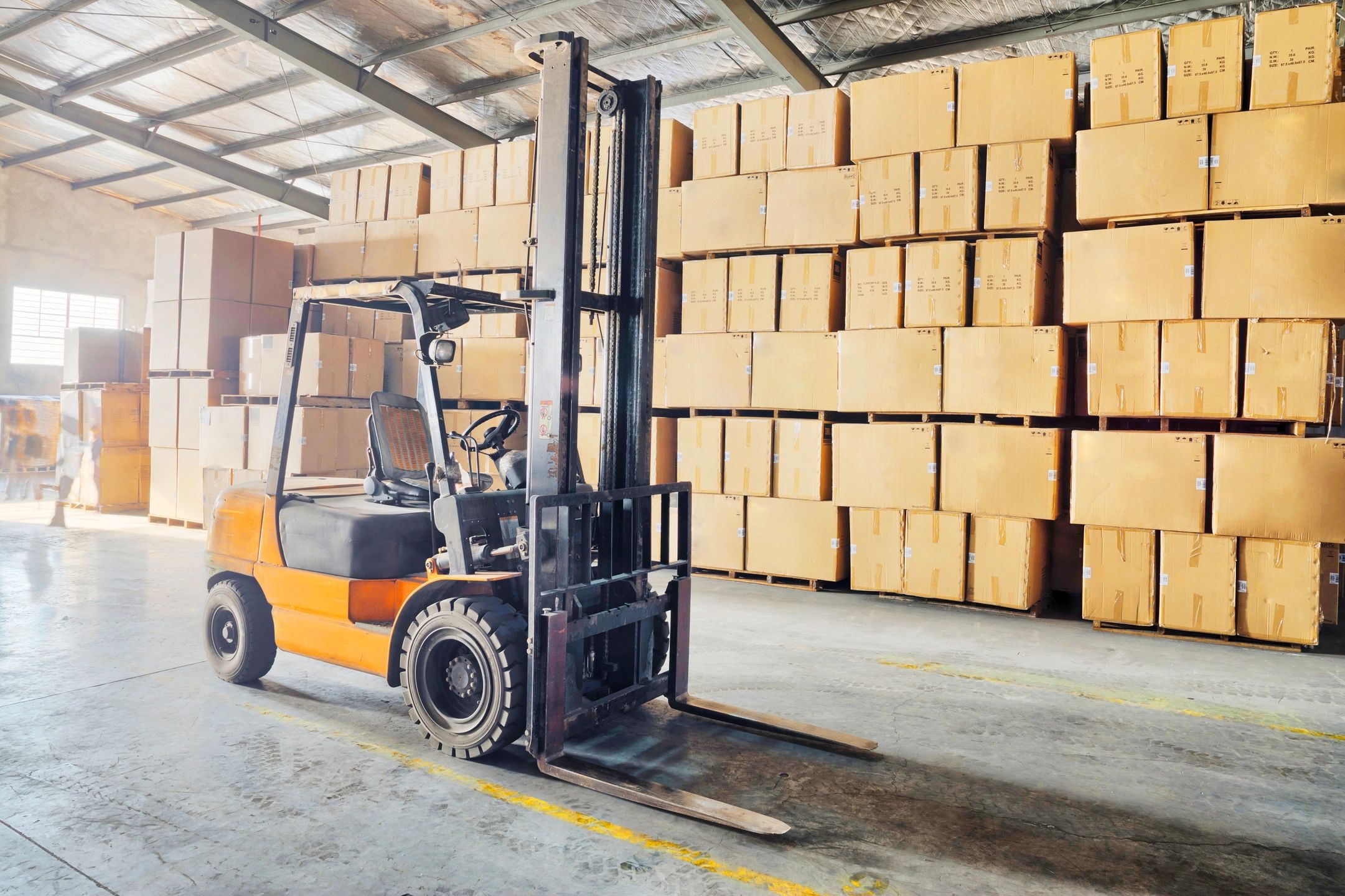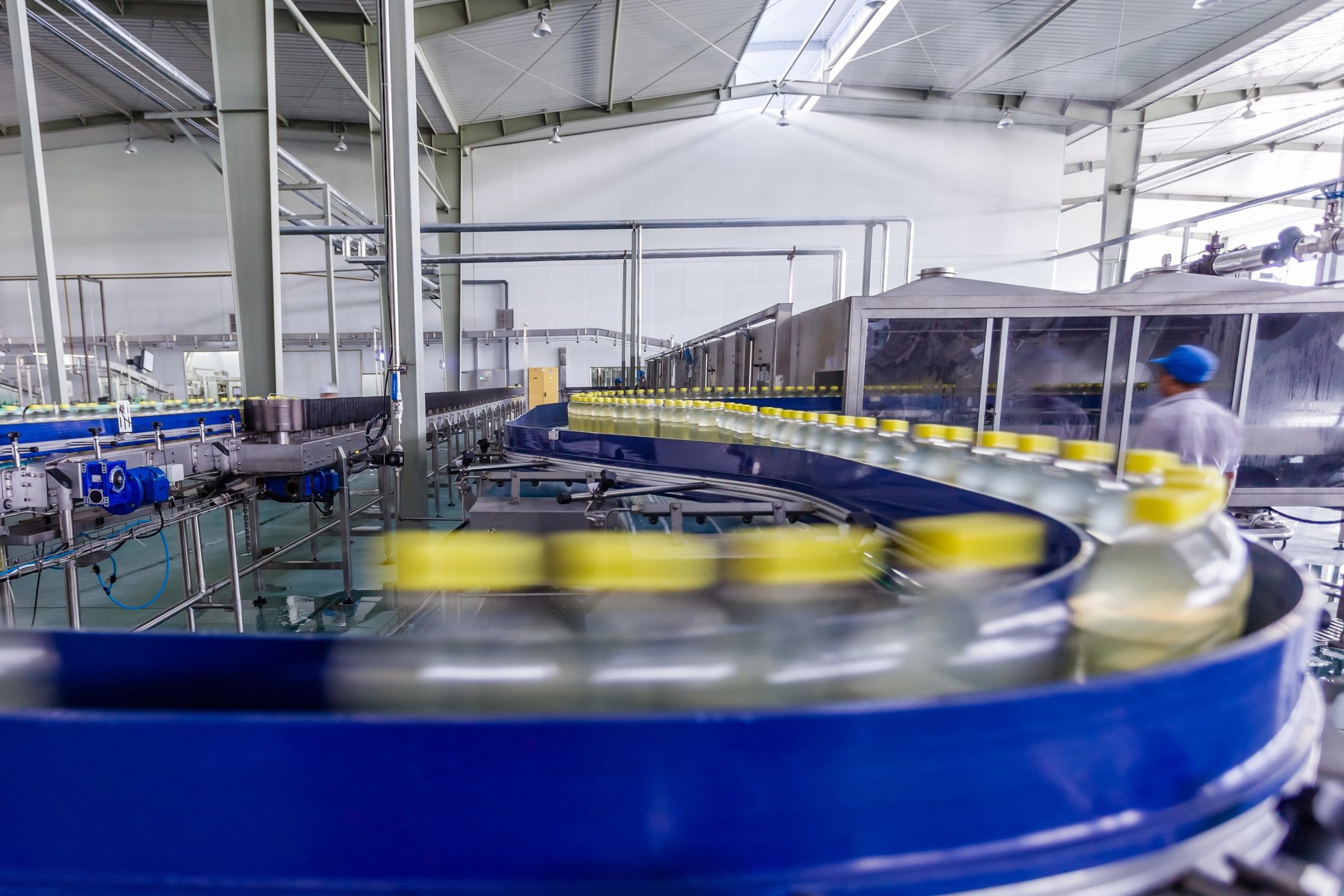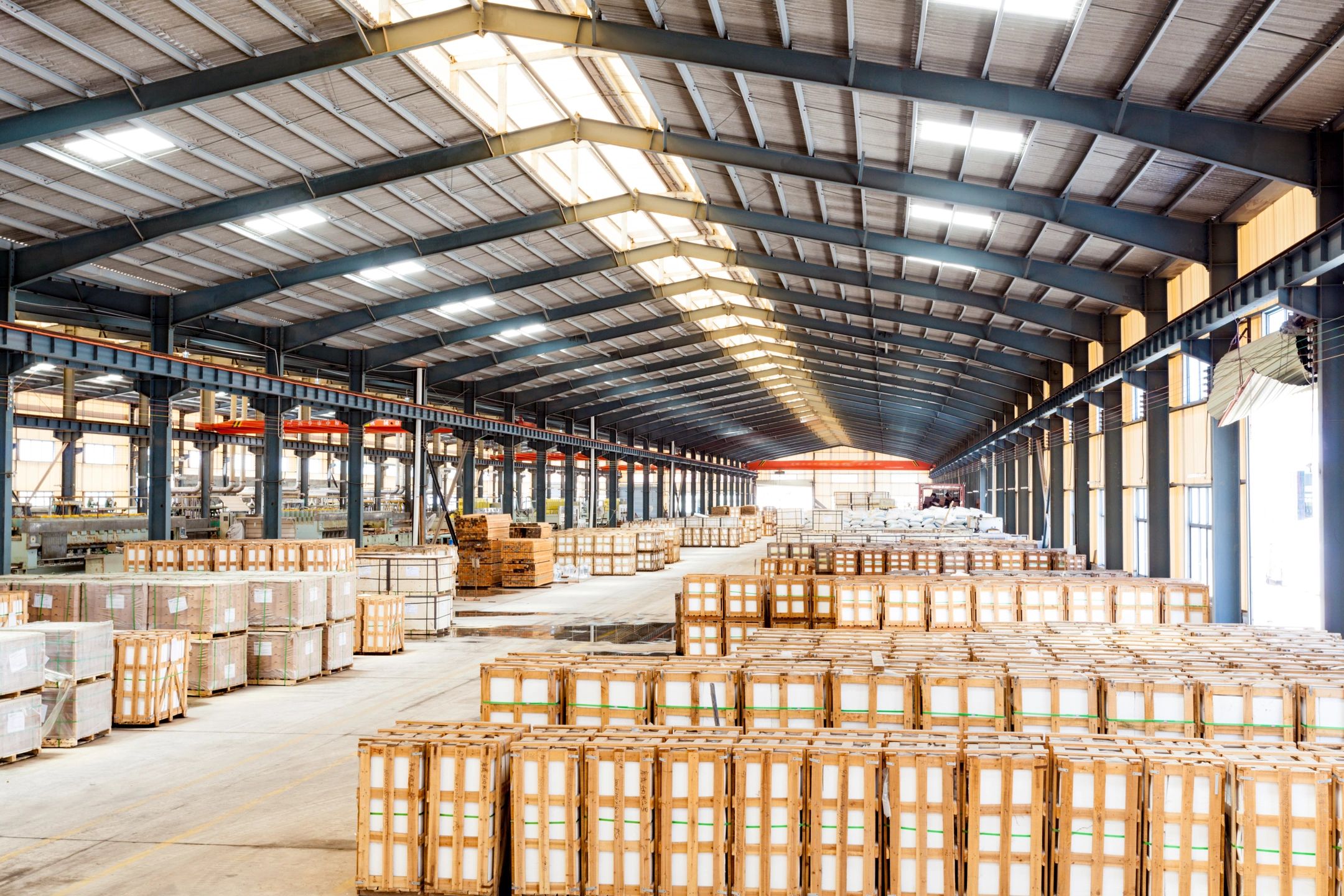 Manufacturing IT Solutions
Not ready to take on the full solution? We understand that your needs may be a bit more specific. That is why we have created customized Manufacturing IT Solutions to address specific production issues. By finding the Solution or Solutions that fits your needs, we are able to help you meet your goals in a cost effective way.  Learn More.