Our Story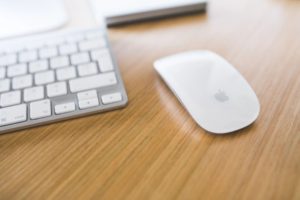 For over 17 years, Kon-Cept has been providing reliable quality, true domain competency, and unparalleled flexibility and support to their Automotive and Component  manufacturing customers.
With offices in Europe and North America, Kon-Cept services customers on three continents.  Our North American company focuses on providing customized Manufacturing IT Solutions to discrete manufacturing customers in the United States, Canada an Mexico. See a list of our exiting customers here.
Questions?
We would love to hear from you! Contact us to learn more about how MMS or one of our Solutions can improve the way you do business.