What is MMS?
MMS is short for Manufacturing Management System. MMS is an innovative MES (Manufacturing Execution System) Software solution optimizing the production and logistics processes in the discrete manufacturing industry.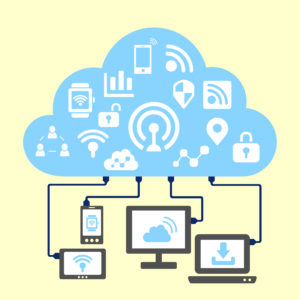 Major Benefits
Increased visibility and control over process
Elevated worker productivity
Reduced waste
Higher quality and first-time-correct ratio
Quick identification and resolution of production bottlenecks
Increased compliance
Improved inventory control and adherence to schedule
Increase throughput
Eliminate errors that arise due to complex and highly variable work activities
Faster reaction to unplanned stoppages and better preventative maintenance activities
MMS is Flexible and Scalable
One of the unique advantages of MMS is that it can be adapted to the smallest detail in individual production conditions, whether at plant level, series level, or workplace level. All existing processes such as material supply, logistics between manufacturing and client and quality management will be included. MMS is also able to optimize the entire production plan quickly and easily. For example; MMS can assign a single work step to its respective workplace in the smart factory.
Do you already own an established and functioning system that you do not want to replace? Take a look at our individual Manufacturing IT Solutions to see if there is something your existing MES System is not covering. One or more solution can be implemented along side your existing system to ensure all your needs are being met.
MMS is an important component of the Industrial Internet of Things (IIoT) and can help support your Industry 4.0 Strategy.