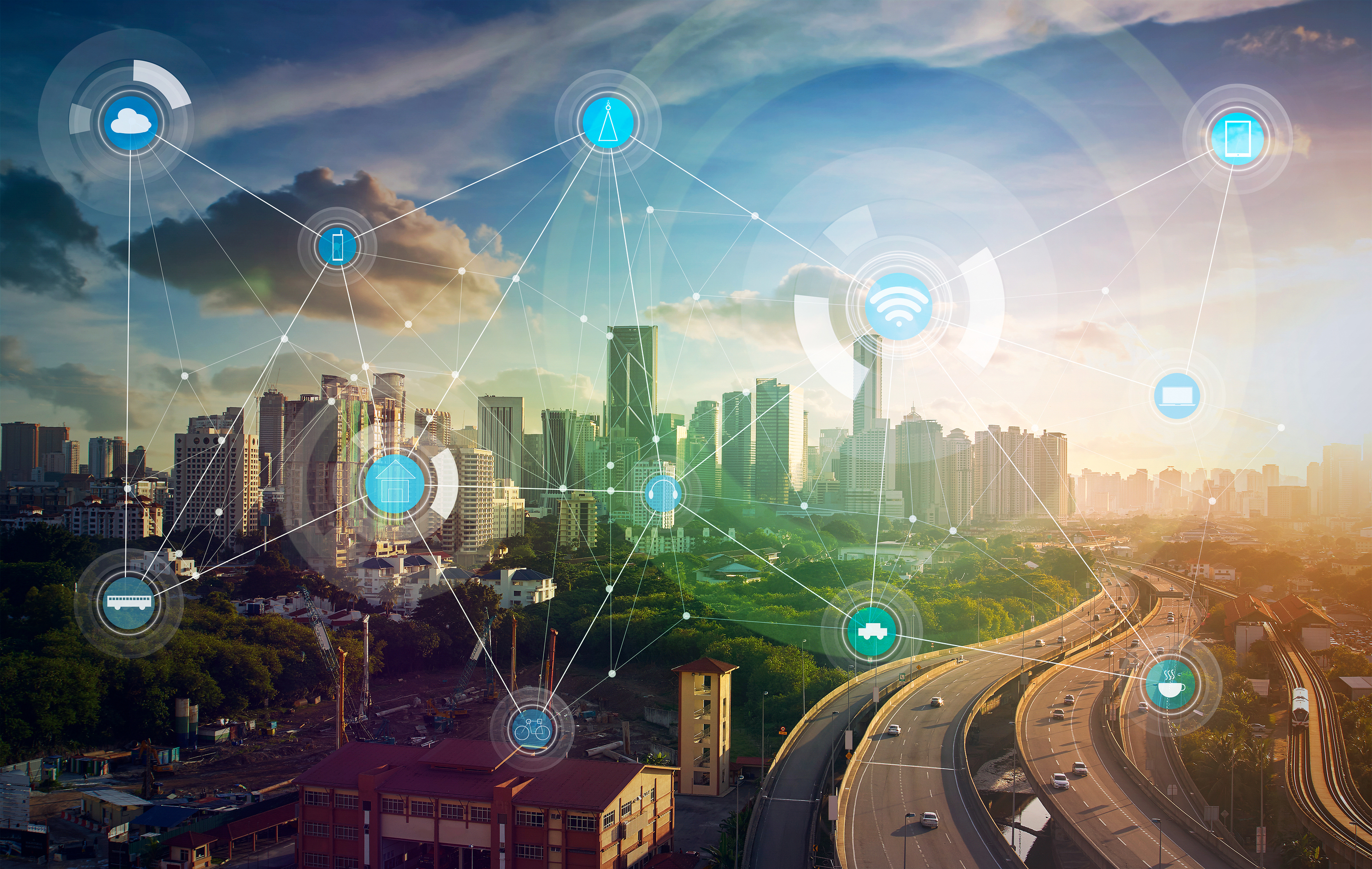 Results
The key to a solution for our client was providing them with information about their equipment and the breakdowns that were occurring. We implemented a solution that collected operational information about all of their machines. As early as two weeks after our initial engagement with the client, we were able to generate reports that pinpointed areas with repetitive problems, allowing our client to focus efforts on reducing those bottlenecks. Real-time dashboards gave our clients the ability to stop putting out fires and focus on preventative maintenance and corrective actions. Daily and shift based reports were used as a metric to track performance, driving focus on increasing productivity and reducing downtime. This gave our client the ability to preschedule shifts to meet and exceed their customer's requirements.
Client
Michigan based Press and Welding shop, supplying a major automotive manufacturer
---
Challenge
Unable to meet the rate needed by their customer. Their equipment was malfunctioning and they were unable to determine where to concentrate their efforts.
---
Goal
Increase efficiency and preventative maintenance in order to increase and exceed customer rate
---
Solution
Plant Visualization & Alarm Monitoring
Find the right Solution for your business